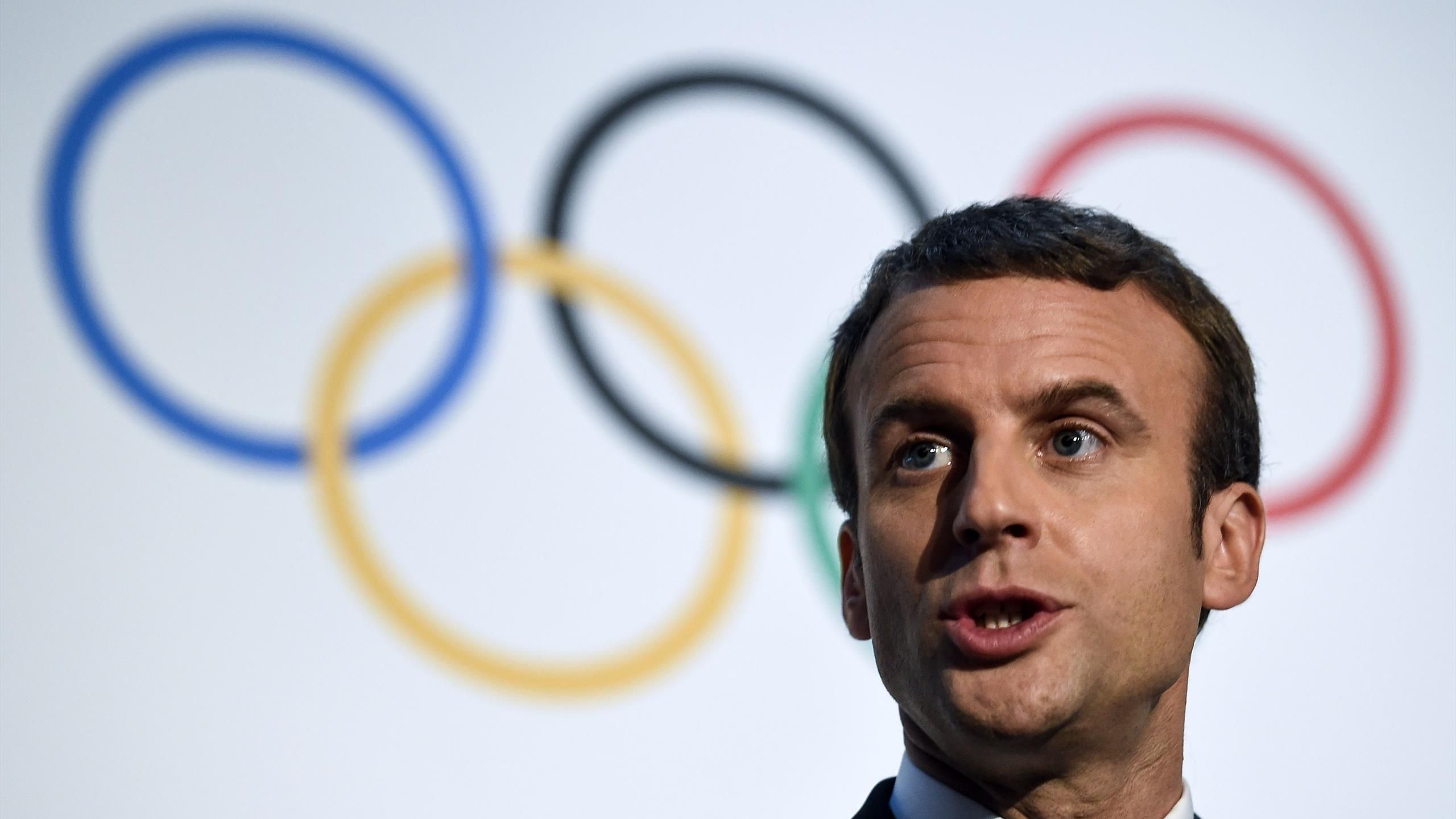 Emmanuel González

Hits: 221
Rating:

( 0 Rating )
In recent statements to the media and through their communication team, French President Emmanuel Macron has assured that both France and Paris will be fully prepared for the hosting of the 2024 Olympic Games.
While we often associate governmental and institutional events with major international summits like the G7 and G20, the World Economic Forum in Davos, or the United Nations General Assembly, international sporting events also play a crucial role in the realm of international relations and their positive impact on destinations. Examples include FIFA World Cup, Olympic Games, Formula 1 Grand Prix, and tennis championships, among others.
These events attract high-level representatives from each country, including heads of state, prime ministers, presidents, ministers, as well as other regional and local authorities. Beyond the sports spectacle itself, these occasions serve as bilateral or multilateral visits where many world leaders strengthen ties and reach agreements for their respective nations or regions.
---